How does AlvinOne work?
AlvinOne is the intelligent way for HR and management to optimise employee performance. It creates anonymized group level reports for that enable data-driven decision making and efficient targeting of resources. AlvinOne is the easiest way to automate preventive wellbeing and make sure your work community is at the top of their game. Continue reading…
Companies with the most efficient tools for enhancing their employees' productivity and well-being experience…
28 percent
higher shareholder return*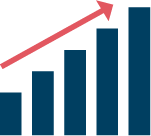 A great ROI
from investments into employee well-being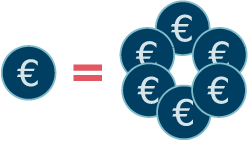 11 percent higher
turnover per employee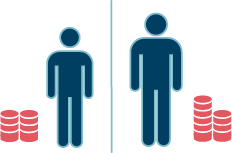 Select a plan that works for you
Business
2,10-6,00€/mo./user
Health predictions
Electronic Health Exams
Company level reporting
Enterprise
8,99€/mo./user
Includes everything that the business plan does as well as:
Department level reports
Effectivity reports
Possibility to brand & tailor

The employee downloads and registers to use AlvinOne, and responds to the questions regarding their well-being.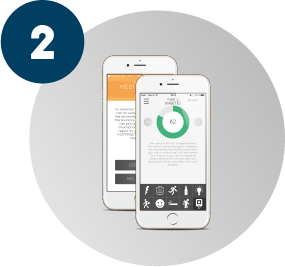 The employee receives their personal health risk prediction, results from the electronic health exam and feedback on how to proceed.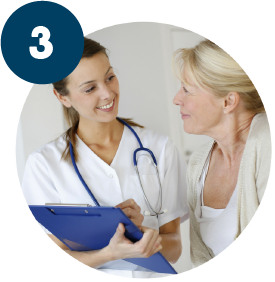 The employee takes action to promote their own health and seeks support from professionals if needed.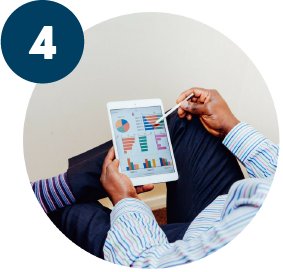 The company management receives easy-to-read group reports on the well-being and potential risk factors in the work community.

AlvinOne automatically reminds the employees when they should complete another prediction based on their previous results.